Crunchy biscuits, meringues, wafers…
Explore a wide range of gourmet treats with our artisan specialities…
No added colourings or preservatives
All of our biscuits are made with quality natural ingredients, sourced in France.
The Lot, the heart of South West France…
The place that gives the Biscuits du Quercy their distinctive character.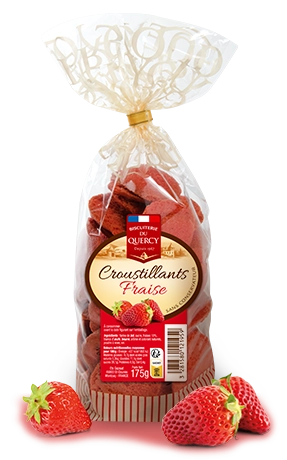 A childhood memory,
the gourmet strawberry
Two new flavours to try,
with a sweet and tangy taste
that will make you fall in love.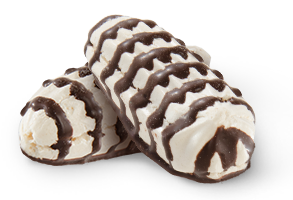 Known as one of the French greats in artisan meringues, the Biscuiterie du Quercy boasts a wide range of recipes and varieties…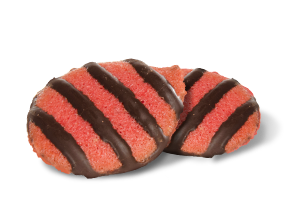 The Biscuiterie du Quercy's latest range of crunchy biscuits is one of the most varied on today's market…
For over 20 years, the Biscuiterie du Quercy has been a specialist in organic biscuits. Today, the organic selection includes around ten different products and is constantly evolving and being enriched with new additions. We can call upon our expertise to expand our range in terms of your needs. Please feel free to contact us with any new biscuit ideas.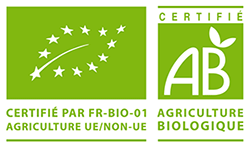 Biscuit-making expertise
since 1967
For 50 years, the Gazaud family
has been passing down
Quercy's biscuit-making expertise
from father to son.